The Parallax Art Fair in London was wonderful - check out my blog
and social media for some behind-the-scenes stuff and tips I learned
about showing in a foreign art show.

Look for my "DIY Pour Painting (no it's NOT Resin)" Blog in late August if you are interested in the medium!

Next big show is at ArtSanDiego in November -
if you are local, you can also see my new sea-based large pouring medium works
in Rain Dance, an invitational group show at the Bankhead Theater, details at
www.bankheadtheater.org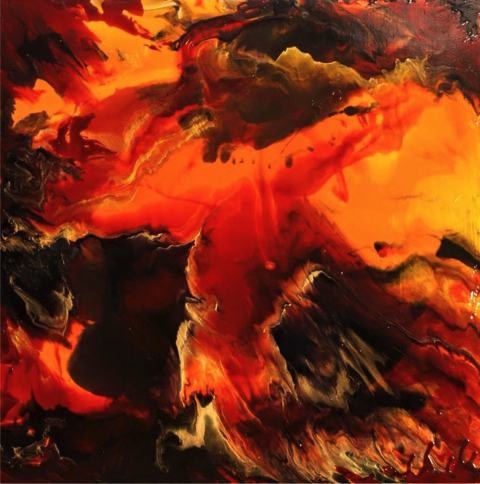 Acrylic pours - I'm loving how these turn out.

Vibrant, bold art catches my attention - and movement in the work keeps me there.
I like it even better when it comes out of my studio,
when I can't stop staring at my own work.

If you like it too, please feel free to explore.

-Linda Ryan