My work is about movement and energy.

Music plays a large role in my painting. I allow my brush to flow gesturally with the rhythm I feel. I create a visual impression of the energy and connection between people using music as a catalyst. I honor the human form as much as I honor the experience of painting.

Thanks for taking the time to look.

Linda Ryan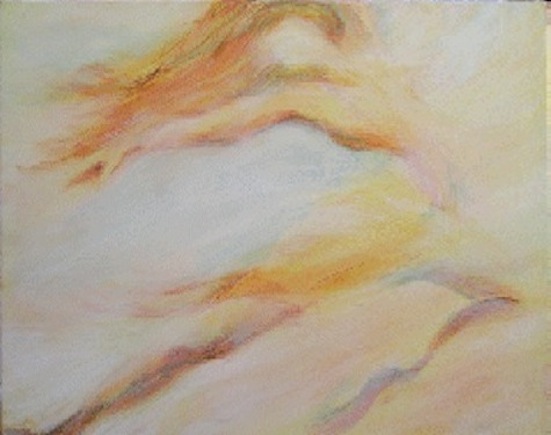 The body of my work focuses on three main areas: Nudes, dancers, and abstract figuratives. Included in the figuratives is a group of pieces exploring New Orleans Jazz, Mardi Gras and the compositional elements of the human figure.



ProArts' EAST Bay Open Studios at Jack London Square

My work will be exhibited with over 50 emerging and local artists, working in a wide variety of mediums, at the Market Hall building in Jack London Square on the first two weekends of June. Sneak Preview is Friday, June 6th, 6-10PM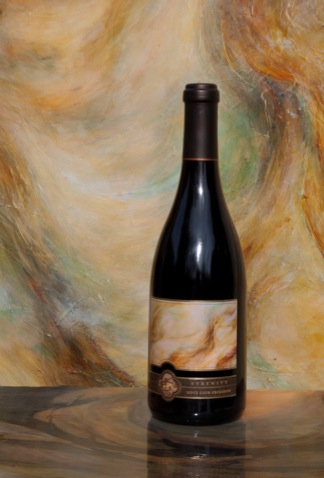 Wente Wine Club 2014 Artist Series
May's Wente Wine Club Private Release includes 2012 Small Lot GSM, displaying my work on the second of the 2014 artist series labels.

Released quarterly, 2012 Small Lot Syrenity was the February release in the artist series. There will be two more in the series, each featuring detail from the "Sea of Dance" painting.


The series labels derive from section details of "Sea of Dancers #1" (5'x4' acrylic and gel). The original art will be offered for auction at the Livermore Valley Wine Auction on May 10, 2014, with proceeds benefiting the Wente Foundation for Arts Education.