I love art that" lives" on the wall instead of just hanging there, and when I create art, my aim is to transmit a sense of energy and movement to the viewer. I hope it translates that to you.

Thanks for stopping by!

Linda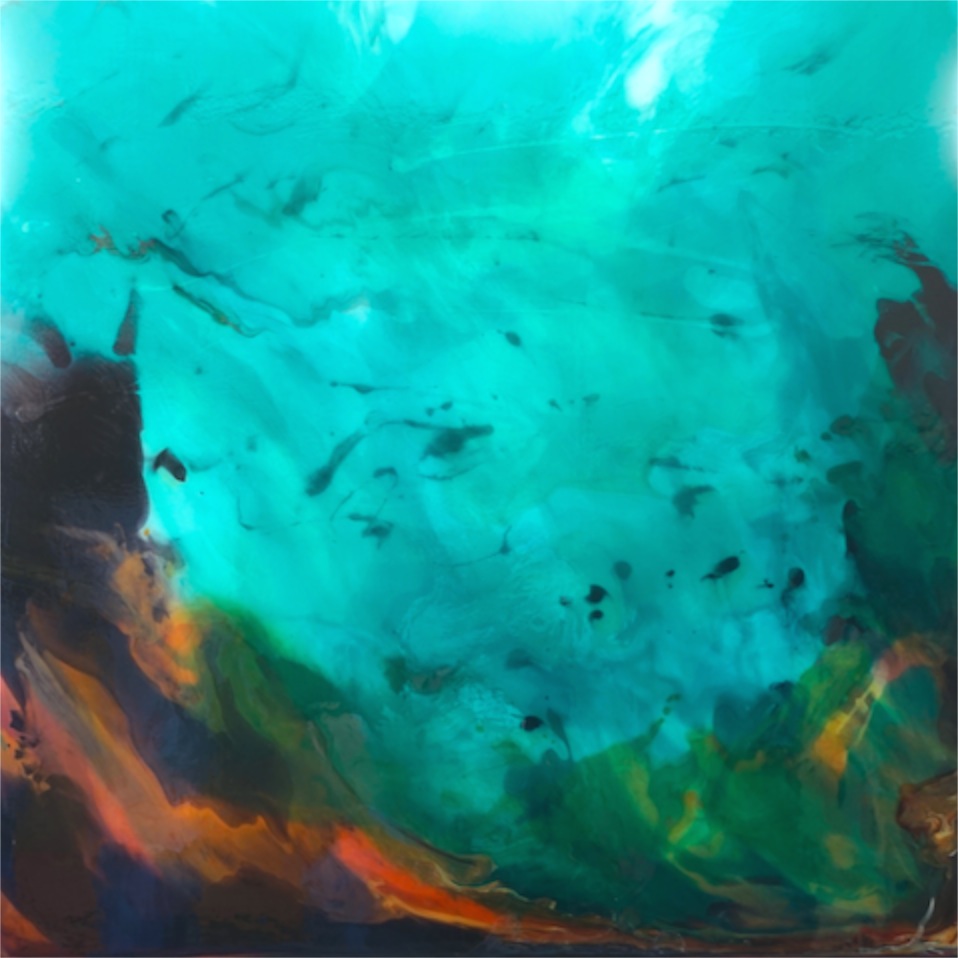 Acrylic Pours - Check out my new underwater series!