My work is about movement and energy.

Music plays a large role in my painting. I allow my brush to flow gesturally with the rhythm I feel. I create a visual impression of the energy and connection between people using music as a catalyst. I honor the human form as much as I honor the experience of painting.

Thanks for taking the time to look.
Linda Ryan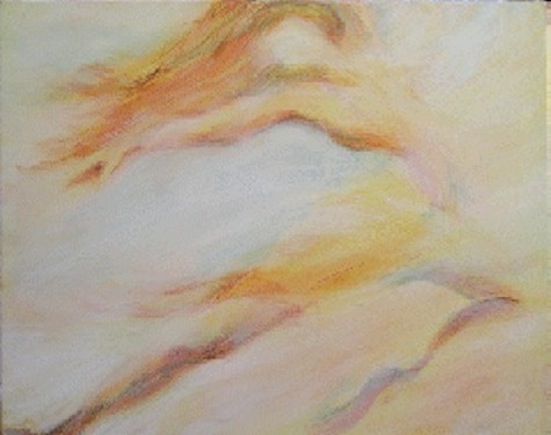 The body of my work focuses on two main areas: Nudes, dancers, and abstract figuratives. Included in the figuratives is a new group of pieces exploring New Orleans Jazz, Mardi Gras and the compositional elements of the human figure.

I am now offering a very limited release of fine art Giclee Prints of 3 popular works.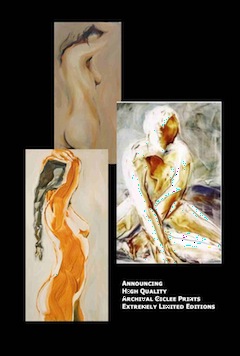 Cynthia (seated Nude)
First Edition of 30 at full size 16x20
original out of circulation since 2002


Nude with a Braid

First Edition of 30 at 15x30
First Edition of 50 at 12x24
original out of circulation since 2007

The Bather

First Edition of 25 at full size 18x24
First Edition of 30 at 15x30
original out of circulation since 2007

These are printed on Hiqh-Quality stretched canvas giclee, in 95+ year archival quality ink and canvas